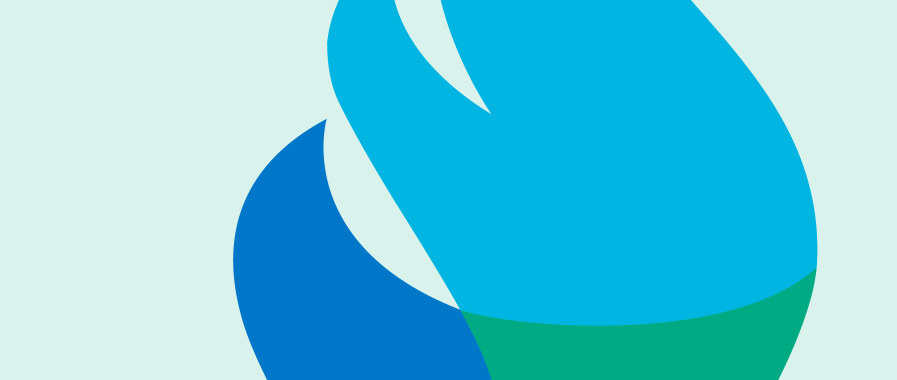 So that we can better connect with examinees, medical educators, and our audiences, NBME has redesigned NBME.org. This redesign will:
Clarify what we do, and how we do it.
Engage with you in ways that are meaningful and relevant to how you learn, educate, and advance the science of assessment.
Encourage collaboration all across the health care continuum.
We hope you find our site's new, contemporary design helpful and more intuitive. Have feedback? We'd love to hear it. Let us know at NBME.org/contact.
Back to News Archive