NBME to Transition Custom Program Services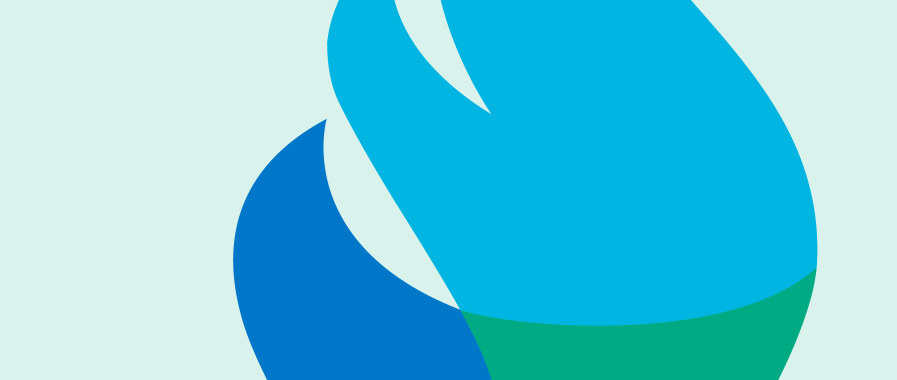 In response to recent changes in the certification and recertification assessment needs of health professionals, NBME will transition our Custom Program services to increase focus on the current and evolving needs for in-training focused assessments and to explore new methods of assessment for healthcare professionals.
"The move toward lower stakes continuous assessment for continuous certification is accelerating, and NBME's investment in high-stakes point-in-time certification assessments dilutes our focus on working with clients to address emerging assessment needs and innovations," said Lisa Rawding, NBME Senior Vice President, Marketing and Product Management.
NBME is committed to supporting existing agreements, many of which extend several years. Therefore, this will be a multi-year process, and during that time, we will work closely with all affected clients to facilitate a smooth transition.
We continue to offer full-service licensure and in-training assessment services globally in addition to providing educational and measurement consulting services such as blueprinting, item writing workshops, and standard-setting.
NBME will expand our research and collaborations for in-training assessments to improve and innovate, and we look forward to working with our clients to develop relevant assessment experiences that support the acquisition and improvement of healthcare practice competencies.
For more information about this strategic change, contact Aggie Butler, Vice President, Academic and Professional Programs at AButler@nbme.org.
Back to News Archive