Coronavirus (COVID-19): Assessment Information and Updates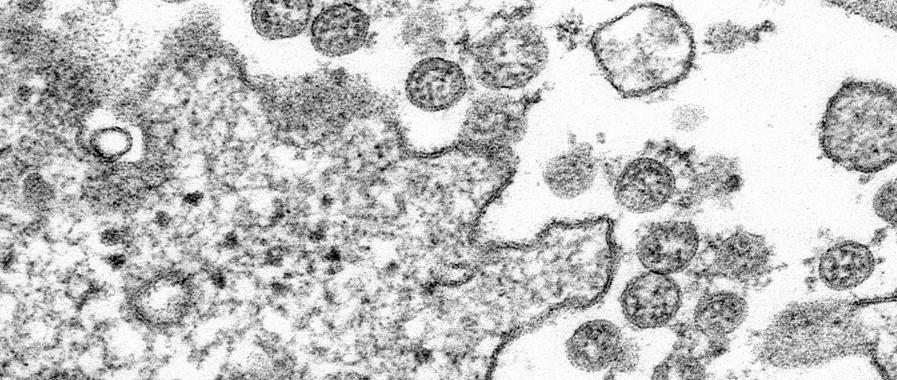 Update to Assessment Delivery Methods and Services During COVID-19
June 17, 2020
NBME is committed to supporting continuity of the medical education system during the COVID-19 pandemic by providing assessment delivery methods and services that allow for flexible administration.
In April, we introduced a pilot program for delivery of NBME exams via web-conferencing with remote proctoring. We are using feedback from educators' experiences with this pilot to identify opportunities to strengthen this offering and evaluate how we can fold these capabilities into our permanent service portfolio.    
While the implementation associated with remote administration may evolve in different ways over the next several months, we anticipate continued availability throughout the 2020-2021 academic year. We will continue to engage with educators, administrators, and clinicians to gather feedback and recommendations, share our findings, and discuss potential changes to our services.
NBME Assessment Updates for Testing at Prometric Centers
NBME® exam programs are considered essential services programs (listed below) for testing at Prometric centers. For updates on site openings, please visit Prometric's announcement page.
Essential Services Programs include (in no particular order):
USMLE® (Step 1, Step 2 Clinical Knowledge, and Step 3)

North American Veterinary Licensing Examination® (NAVLE®)

Certification examinations

International Foundations of Medicine® (IFOM®)

NBME® Subject Exams*
* NBME Subject Exams and IFOM are considered essential. However, to ensure that examinees for licensure and certification have a better chance of scheduling, NBME requests that medical schools use web-conferencing with remote proctoring for NBME Subject Exams and school-based administration of IFOM. More information is available here and in the NBME Services Portal. 
For information about USMLE, please visit the announcement site here. 
April 3, 2020
Across the globe, schools and workplaces have adopted social distancing policies and closed where necessary to mitigate the spread of the Coronavirus Disease 2019 (COVID-19). These necessary preventive measures at locations where people learn and do business impact many people. They have also caused a temporary interruption for those scheduled to take an assessment administered through NBME.
NBME is fast-tracking investigations into alternative assessment delivery methods for physicians, medical school faculty, and students by working virtually to follow guidance from health officials.
Assessment information updates and resources are available through the following sources:
Questions? Contact NBME Customer Support at https://www.nbme.org/contact or 215-590-9700
NBME will continue to share new information as it becomes available. We recognize the stress and uncertainty of this situation as many assessment programs have been impacted. We are actively working with the medical education and regulation community to help mitigate the impact of testing disruption on examinees.
Back to News Archive