Coronavirus: Assessment information and updates available. 
Image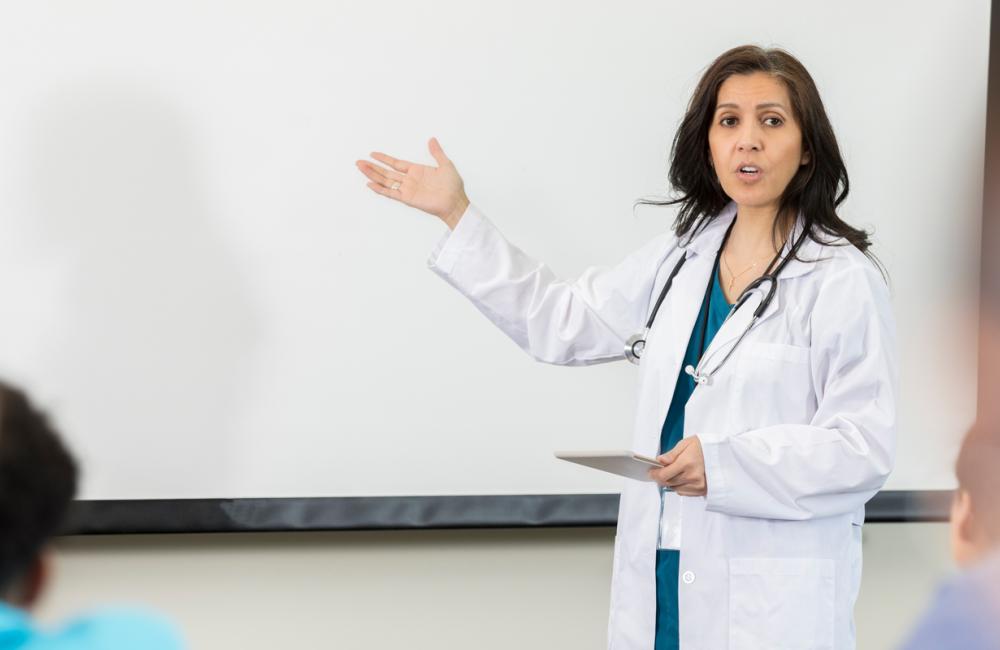 ITEM WRITING WORKSHOPS REQUEST
ITEM WRITING WORKSHOPS
Learn How to Write Better Multiple-Choice Questions
Item writing workshops give you the tools to develop exam questions that more effectively test your students' knowledge. They are designed and administered by a team of internationally recognized experts in the fields of test development, psychometrics, and medical education research.
Whether you're new to the process of developing exam items or have years of experience, we'll teach you skills and techniques that you can apply immediately on your own assessments.   
Item workshops cover the following topics:
Writing questions that focus on application of knowledge versus recall of isolated facts
Eliminating technical item flaws and avoiding clues that benefit test-wise examinees
Recognizing irrelevant item difficulty
Writing clinical vignettes
Writing items that integrate basic science knowledge and clinical application