Image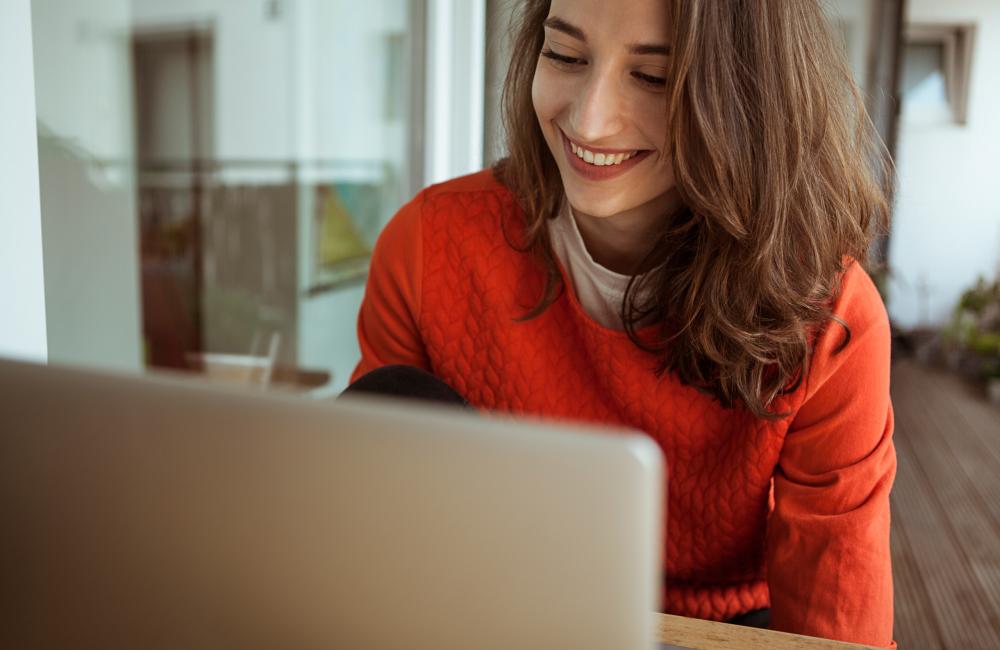 Our support team is happy to answer any questions. Fill out the form below and we'll get back to you as soon as possible.
Contact Us Directly
To get in touch directly, please reach out using the appropriate number below.
NBME
General Information: 215-590-9500
Exam/Product Information: 215-590-9700
USMLE

®
If you have questions regarding USMLE, please visit www.USMLE.org.